https://gumroad.com/a/1058626675/qxwvqq?feather_btn=true
Nora: Never Rebuild Your Project Management in Notion Again 🚀
Features 💪
🏃‍♀️ Sprint Tracking & Estimates
Track the timeline of sprints and tasks without worrying about how long each task takes.
🕳 Infinite Sub-tasks
Break any task into sub-tasks in 1-click to ship faster and never get stuck again.
🤔 What-to-do Suggestions
Suggest what to do based on your energy level and what you feel like working on.
📈 Estimates & Progress
See estimates and progress at all levels: projects, sprints, tasks, and sub-tasks. Never lose sight of your project again.
🙈 Smart Outdated Tasks
Smart auto-outdated tasks mean you'll never avoid looking at your backlog again.
Product Description 😍
Nora is a Notion template that actually solves the painful problems of project management in Notion instead of just looking beautiful. If you've rebuilt your project management system many times and still aren't happy, sometimes you can't move any tasks to "Done" because the task was too big, or your backlog has too many outdated tasks that you avoid even looking at, Nora is for you.
To celebrate our Big Version 3 release, use code VERSION3 to get 50% off today! Save hundreds of hours re-building systems to manage your projects.
Copyright 2022 Minh-Phuc Tran. All rights reserved.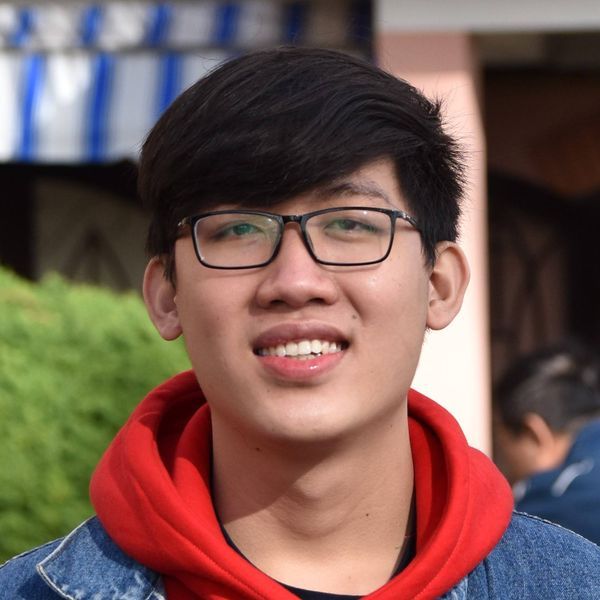 Full-time Indie Hacker. Quit my Sr. Engineer job to Build 6 Startups In 12 Months.